$

12.00
AUTOGRAPHED KIRK WINDSTEIN "DREAM IN MOTION" CD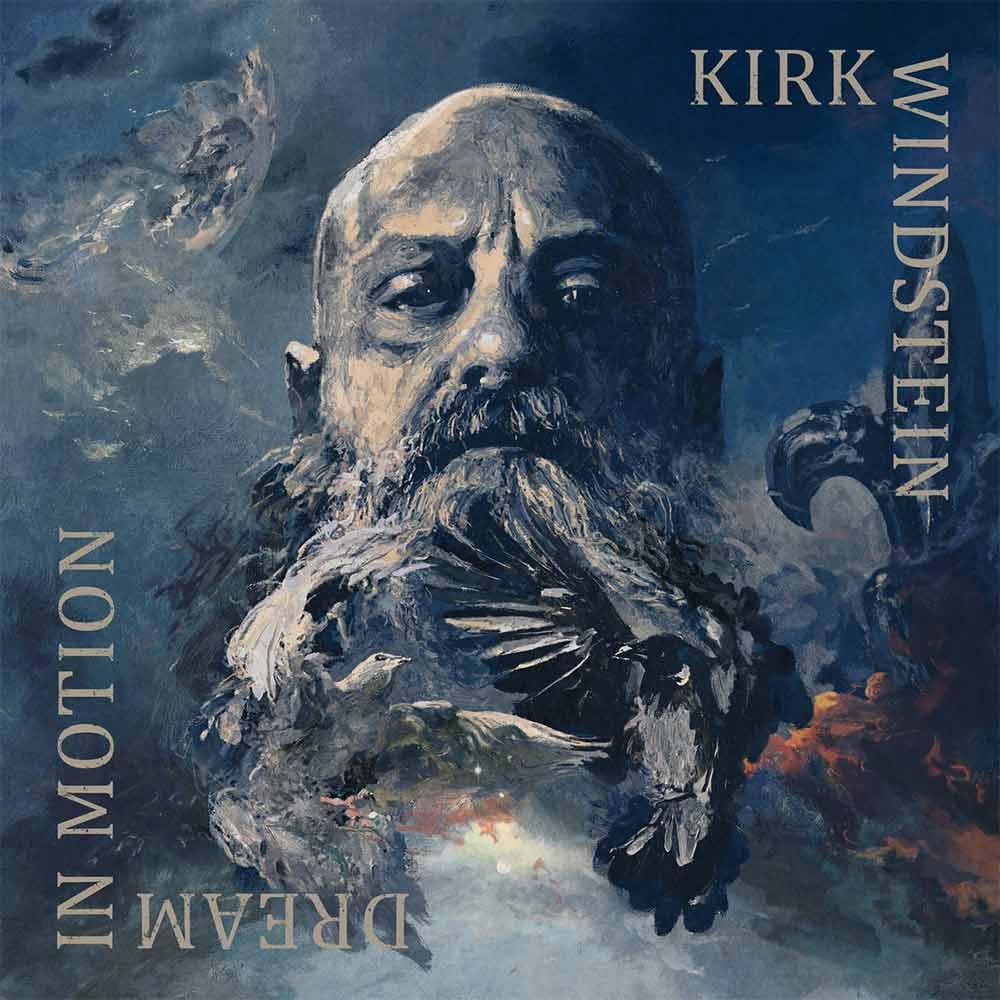 Please note we only have autographed copies of the CD!
One of the most famous beards of the metal world, Kirk Windstein, frontman of CROWBAR, presents his first solo album with the title "Dream In Motion".
The pioneer of sludge metal is raging creatively and emotionally and adds another big piece to his already legendary discography.
1. Dream In Motion
2. Hollow The Dying Man
3. Once Again
4. Enemy In Disguise
5. The World You Know
6. Toxic
7. The Healing
8. Necropolis
9. The Ugly Truth
10. Aqualung